All professionals at El Paso Viva Dental maintain the highest levels of accreditation and pursue ongoing education to stay abreast of the latest trends in the medical field. Read on to learn more about our staff's experience and training.
---
Dr. Steve Yi
Dentist in El Paso, TX
El Paso Viva Dental
Dr. Steve Yi began his studies at Brigham Young University then went to receive his Doctor of Dental Surgery (DDS) from Indiana University Dental School .

Although of Korean origins, Dr. Yi made the decision to move to El Paso, Texas. He has come to truly appreciate El Paso for its people and has found it to be a warm welcoming and accepting community.

Dr. Yi is dedicated to his patients and their comfort. His philosophy is "To provide the best possible dental care in a comfortable environment, offering compassion, empathy, and the willingness to listen."

He strives to excel in learning the newest proven dental techniques and materials. He is a strong advocate for advanced dental training, and is constantly expanding his knowledge and skills through an extensive amount of ongoing continuing education.
---
Yvonne
Office Manager
Yvonne's main focus is assisting the patients to make their experience exceptional, to ensure consistent and patient-friendly scheduling and billing, as well as overseeing all other business aspects of the practice.
---
Alejandra
Dental Assistant
Alejandra is very proficient in all aspects of general dentistry. She is a true asset to our office. The patients love her gentle and caring manner when they are in our office.
---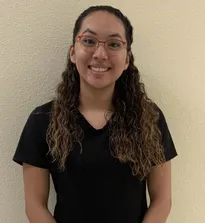 Teresa
Teresa is always available when and where she is needed, whether it's at the front desk or in the back. She is great in helping our office run as smooth as possible.
---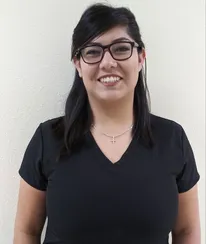 Liz
Liz loves to make her patients feel comfortable and confident in the care she is providing during dental treatment.